Dr. Parimal "PJ" Nagjee has been practicing dentistry in Beverly Hills since 1985. His practice emphasizes cosmetic tooth conservation and minimally invasive dentistry.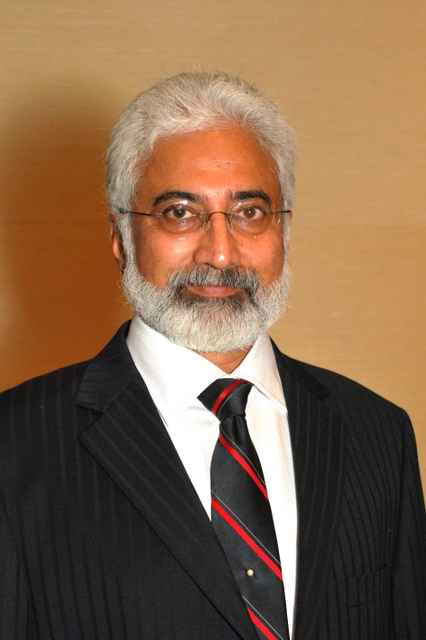 What Patients Say
"He'll tell me what he thinks is necessary, what is optional, and what I can do on my own to avoid more dental work."
"So good at his job that I don't dread going to the dentist. Not an easy feat. He is highly skilled, conscientious, and has terrific bedside manner. I never feel uncomfortable in his office."
"Dr. Nagjee is hands-down the best. This is embodied by his philosophy to never remove more of a tooth than required."
"Even though I no longer live in LA, I will still make it a point to see Dr Nagjee whenever I'm back."
"I have a tooth which according to other dentists will need a root canal, but I'm confident that with Dr. Nagjee in my corner, this won't ever happen."